Our team members share their thoughts and experiences as both a mentor and a mentee.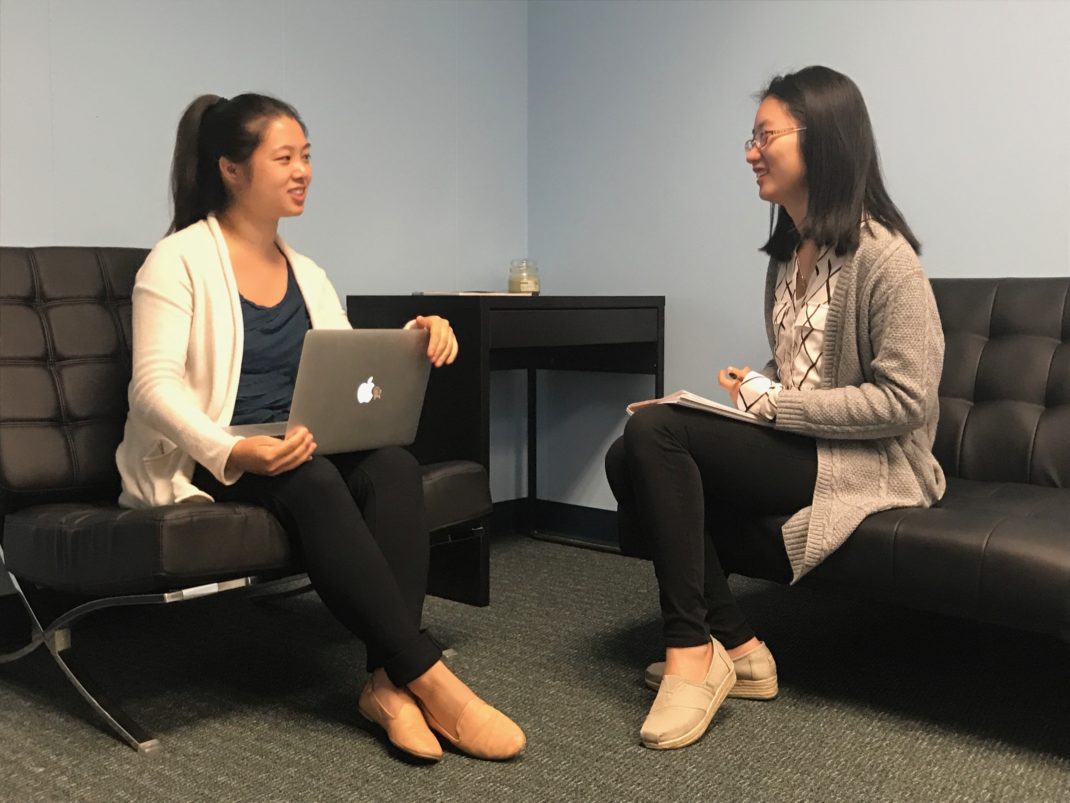 Xelay Mentorship program is invaluable because it provides each Xelayer with the opportunity to learn from the skills and experiences of the senior team. The investment and care of a mentor is often a determining factor in the success and professional development at Xelay, and I believe that much of my growth is attributed to the encouragement and feedback of my mentors.

Alice Wang - Associate, Consulting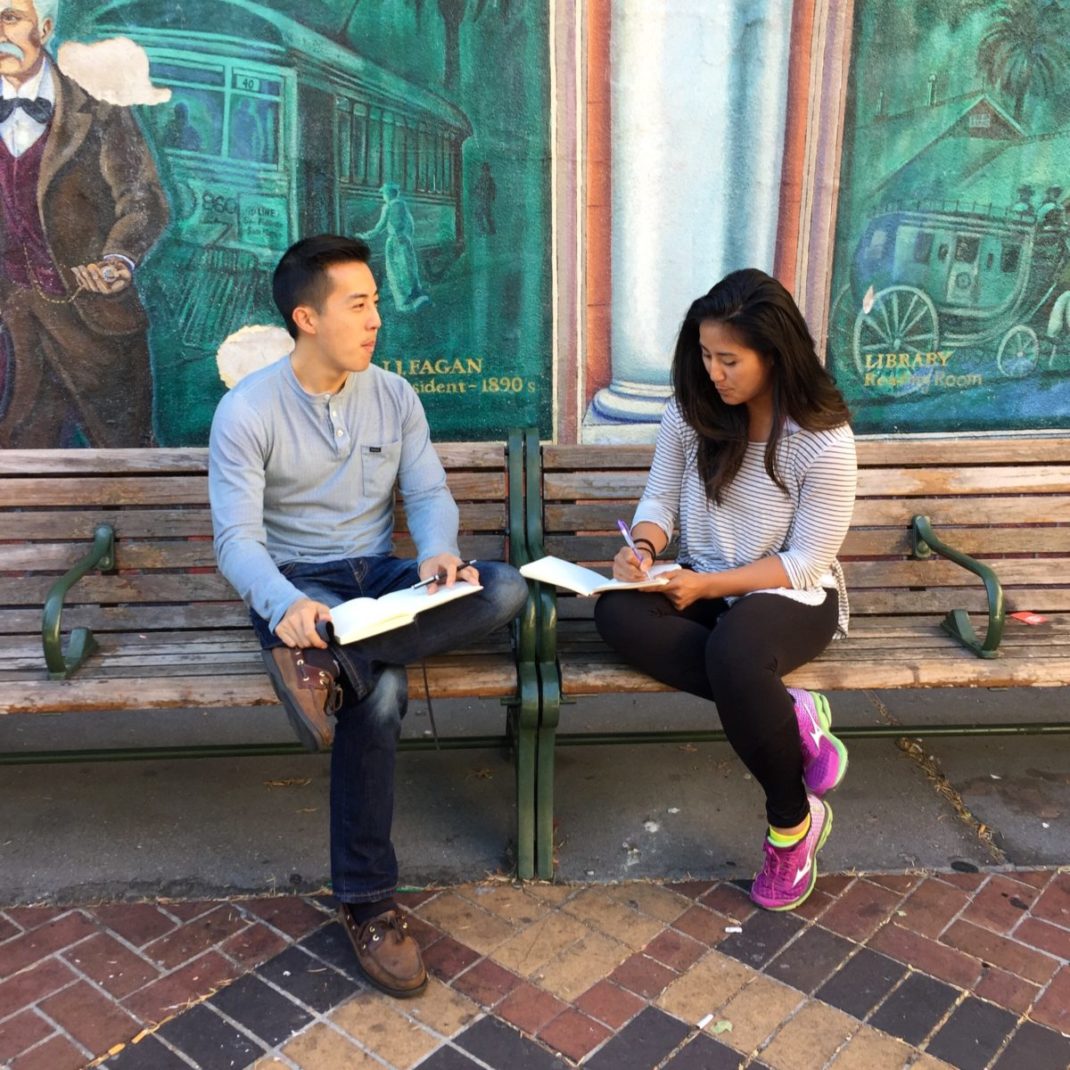 Professional development and mentorship go hand-in-hand and are the backbone of our team at Xelay Acumen. I love that we invest in our people above all, and that I have the opportunity to learn from and actively take part in the growth of each person that joins the team.
Elizabeth Wang - Manager, Consulting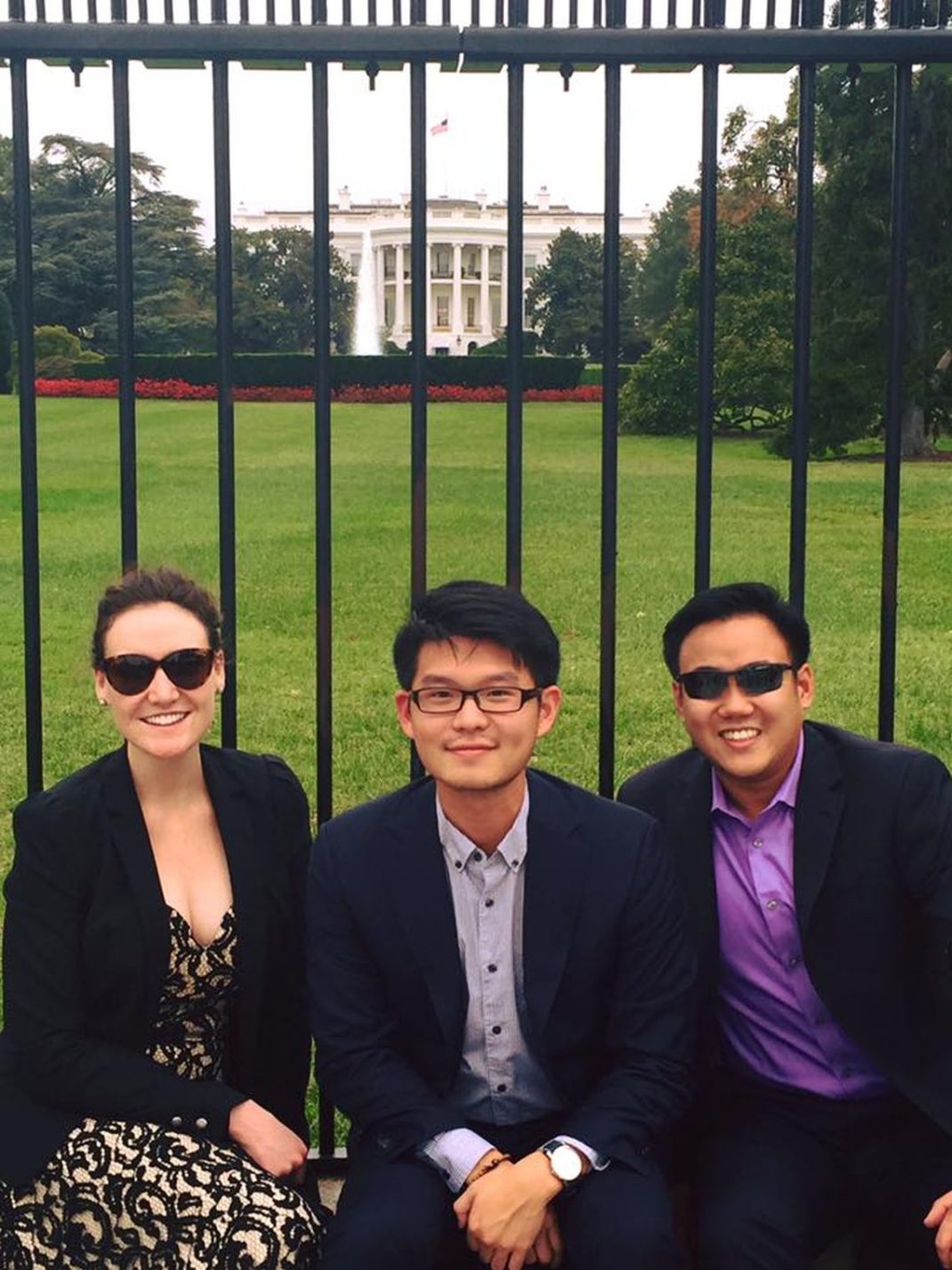 The value 'Develop Our People' is what drew me to Xelay but also what keeps me here at Xelay. I continue to be inspired by those investing in me and find myself wanting to do the same and investing back into Xelay and developing our people.
Jason Lo - Senior Associate, Consulting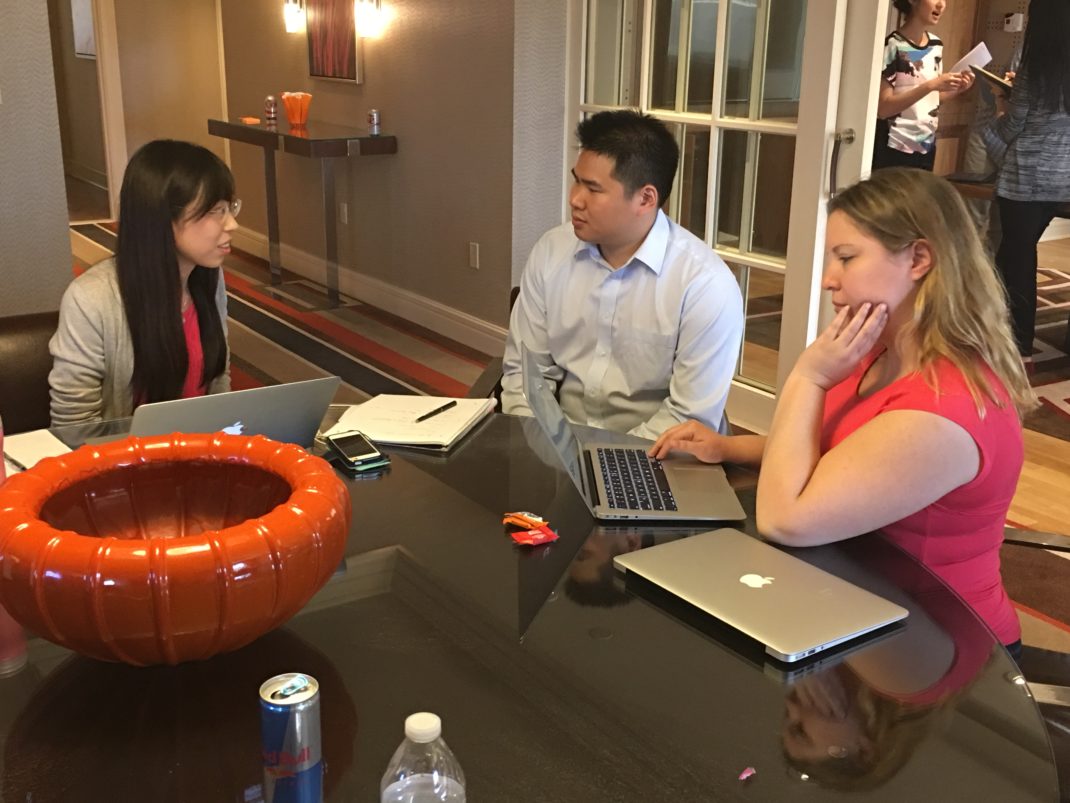 The simple fact that the mentor exists and has gone through many of the same struggles, strengthens your motivation because you know with certainty that there is a path forward.
Steven Chang - Associate, Analytics and Information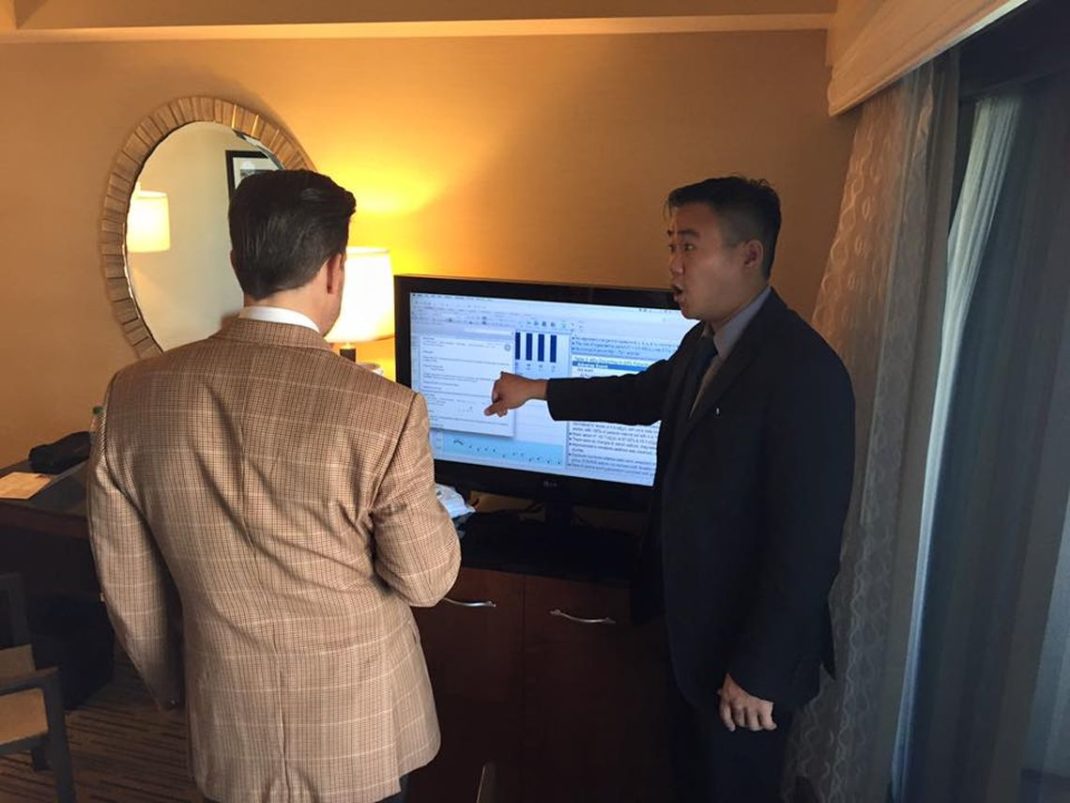 If you want a thing done well, do it yourself" is a famous Napoleon Bonaparte quote that I previously valued before joining Xelay. Today, I now know 2 things: (1) Napoleon's attitude lost him an empire (2) a true high-performing leader fights the urge to rob learning opportunities for their reports and are absolutely willing to sacrifice time and bandwidth to invest in the future of the team.
Alan Chang - Manager, Consulting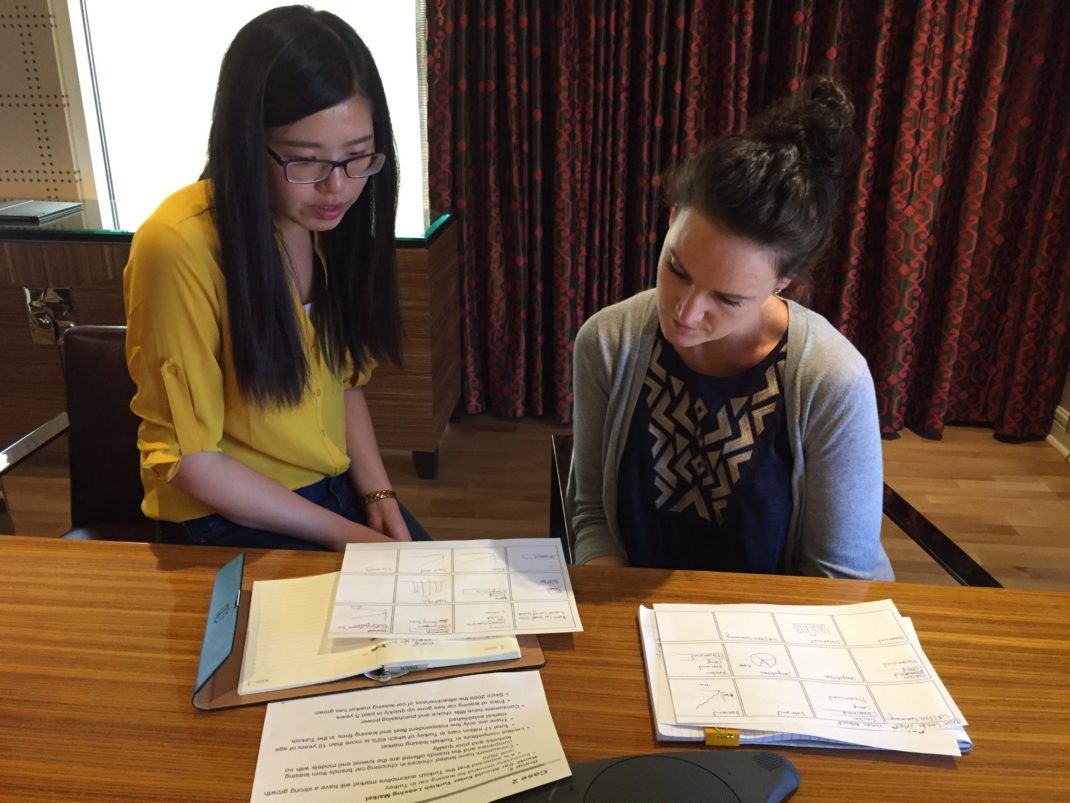 The mentorship program is a partnership, with both the mentee and mentor as the benefactors. Xelay builds leaders, that work to develop future leaders.
Aoife Sands - Director, Event Planning and Account Services