Xelay Acumen Externship Program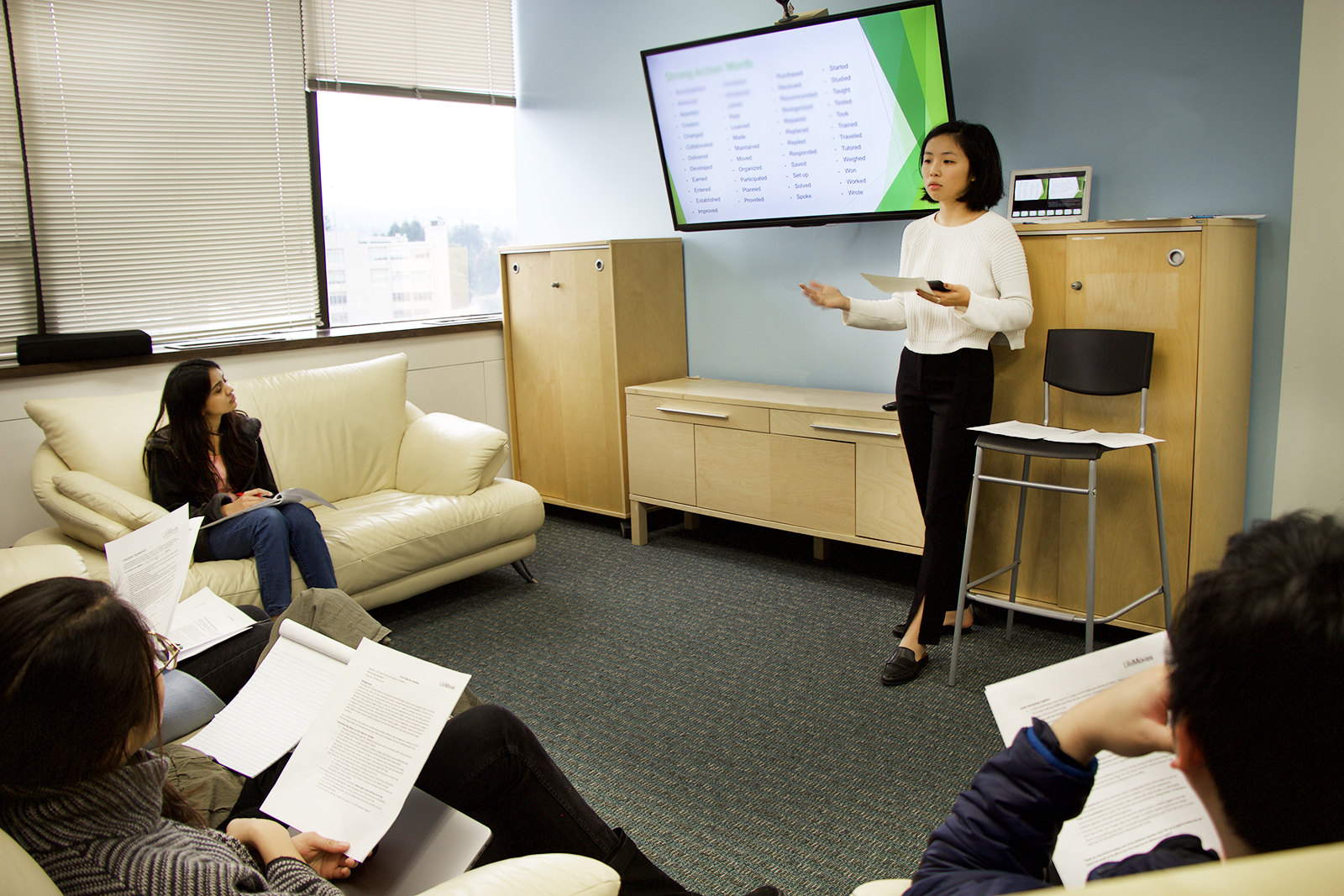 Xelay Acumen Externship is a one-day program providing consulting, leadership, and interviewing skills training for high potential students in the Bay Area. In alignment with our core values, the externship aims to empower students with high performing skills to make positive changes in society and prepare for a potential career in management consulting.
This externship is also a unique opportunity to interact directly with Xelay professionals and learn about our experiences, giving you a deeper understanding of strategy and management consulting.
Combining didactic presentations and hands-on exercises, Xelay Acumen Externship provides engaging learning opportunities on the following topics:
Professional Behavior and Mindset
Structured Problem-Solving Approach
Team Leadership and Management
Effective Verbal and Written Communication
Compelling Storytelling and Presentation Skills
Interviewing Skills
Through this structured training program, you will be able to take the problem solving and strategy development skills you learn and use them in any career with great problem solving and strategy development to improve efficiency and effectiveness.
Logistical Information to follow, please apply here!