Xelay Acumen Pre-Medicine Program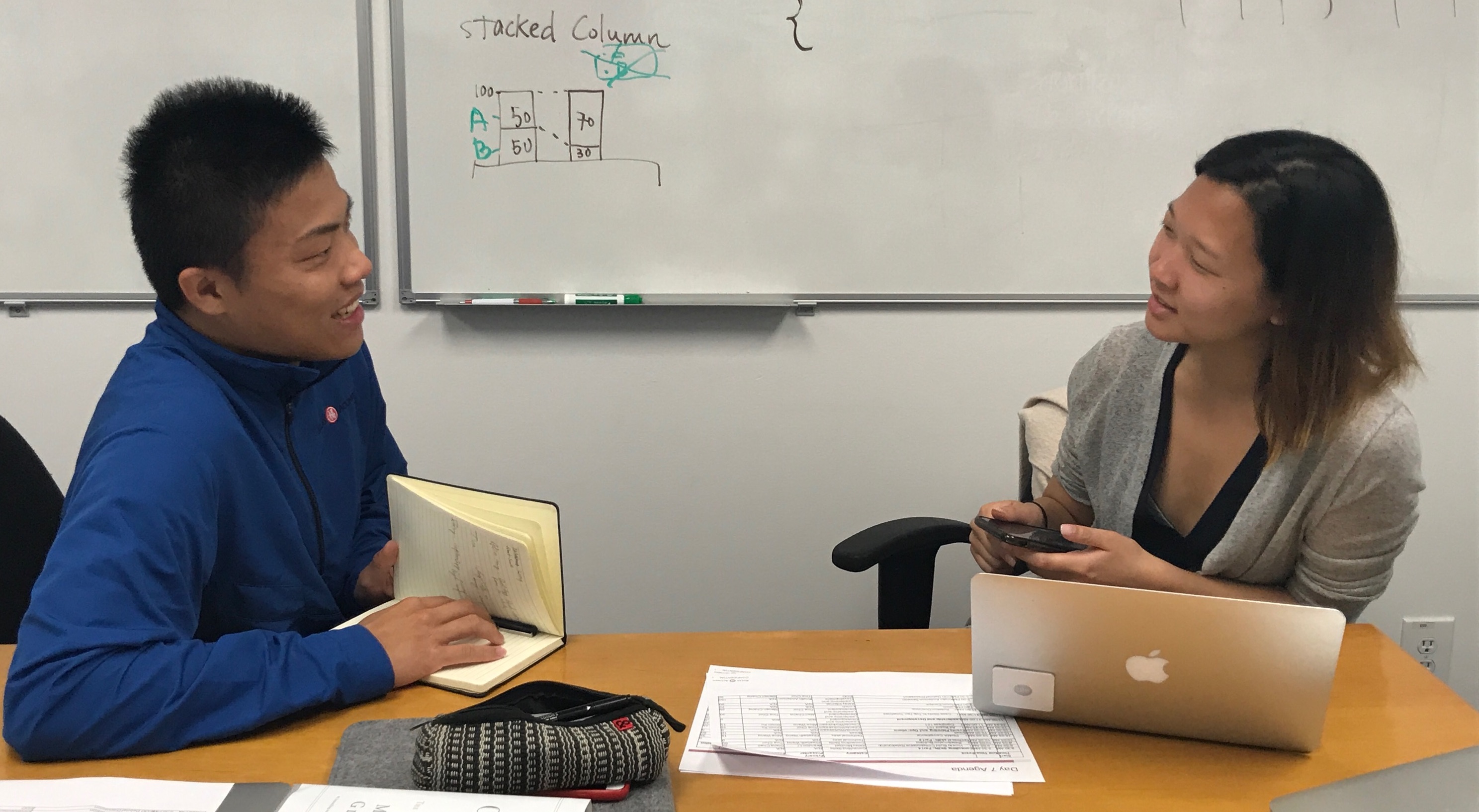 Xelay Acumen offers tremendous opportunities for those considering attending medical school and a career in medicine. Xelay provides direct exposure to leading pharmaceutical, biotechnology, and medical device companies as well as healthcare providers and integrated health systems. As a consultant, you will understand how the industry interacts with health care providers, brings new therapies to market, and shapes the future of medicine. Being a consultant at Xelay also provides you with the critical skills needed to thrive in a challenging career in medicine including strategy and management consulting skills as well as professional development and interpersonal skills.
At Xelay, team members work closely with senior medical and business professionals and world-renowned physicians (key opinion leaders) in many environments outside of the traditional medical tracks such as:
Advisory boards
Medical conferences (including travel the world)
Publications (including get published)
Product launch strategy
Biostatistics
Medical analytics
Clinical development
Medical education
Xelay also delivers first-in-class growth in strategy and management consulting skills. With the experience gained from Xelay, team members are able to create real, noticeable, and significant impact and value for publicly traded companies and gain exposure to senior executives in management consulting. Team members are able to take these skills and use them in medical careers by having improved efficiency and effectiveness with great problem solving strategy through structure approach and the ability to manage multiple projects simultaneously.
Xelay Acumen Pre-Medicine Program
The Xelay Acumen Pre-Medicine Program specifically provides strong pre-medicine candidates with the opportunity to join a premier and rapidly growing strategy and management consulting firm and bolstering their competitiveness for medical school application process as well as provides exposure to a unique and rewarding career path. This career-accelerating Program significantly broadens the potential team member's career options including senior management roles in
Strategy and management consulting
Pharmaceutical and biotech industry
Scientific communications services
Venture capital and private equity
Investment equity research
Non-profit organizations
Start up organizations
while developing deep expertise in medical sciences, research, business and professional skillsets not addressed in academic programs such as
High performing team management
Concise, implication-driven verbal and written communications
Professional leadership training
Structured problem-solving approach
Influencing techniques
Negotiations
KOL engagement
Advisory board optimization
Advocacy cultivation
New product launch strategy
Research and development acceleration
Sales, marketing, and market research
Competitive intelligence
Strategic medical affairs
Impactful publications
Compelling scientific communications
Value creating investor relations
Clinical trial design
Advanced data analytics
"I joined Xelay after graduating college with medical school as an option, but I didn't want to commit to the long and challenging process of medical school without knowing all the opportunities in medicine and whether or not I had the skills to succeed. My time at Xelay has answered both of those questions. Working at Xelay has taught me the ins and outs of pharmaceutical, biotechnology, medical device, and healthcare companies—expanding my views on what I can do with an MD. I have engaged on projects with MDs at senior level positions in healthcare companies and also practicing physicians who are leaders in their fields of medicine. Xelay has taught me strategy and management consulting skills that are paramount to succeeding in not only medical school, but my entire career. With those skills, I have been able to create tremendous impact early in my career and can take those skills with me throughout my medical training. The training I received on professional development and interpersonal interactions is integral in any professional setting, especially a demanding career in medicine. Xelay provides leadership training, and the environment to practice those skills. Because of my work on many team-based projects, my ability to communicate, organize, and lead has grown immensely. Xelay has without a doubt provided me with a huge advantage as I pursue my career in medicine." – Elton Zhou