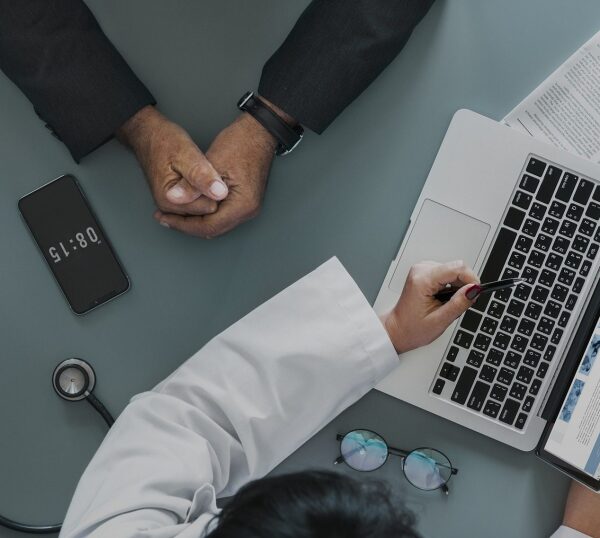 Medical Affairs
Xelay Acumen has created and built entire medical affairs departments in addition to consulting and working within medical affairs departments.
Key Opinion Leader (KOL), Patient, and Professional Society Engagement and Advocacy
Interactions, Advocacy, and Policy with government agencies such as the FDA and Centers for Medicare and Medicaid Services (CMS)
Medical Communications including Med Education, Advisory Boards, and Publication Planning
Phase IV Clinical Study Design
Epidemiology & Health Economics and Outcomes
To learn more about Medical Affairs support: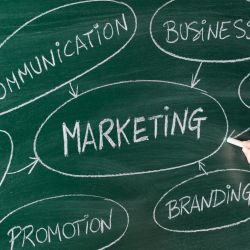 Sales and Marketing
Our team members add value to clients by bringing distinctive insights to sales and marketing by leveraging our scientific and medical background and degrees.
Product Launch and Market Shaping
National and Regional Accounts Engagement and Contracting
Pricing and Contracting
Brand Planning
War gaming / Scenario playbook
Market Landscape
Competitive Intelligence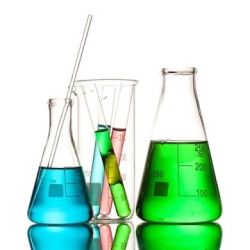 Other
The diversity of functional backgrounds on our team improves not only the quality of our recommendations but the likelihood of successful implementation.
Clinical Development
Corporate Development
Translational and Preclinical Research