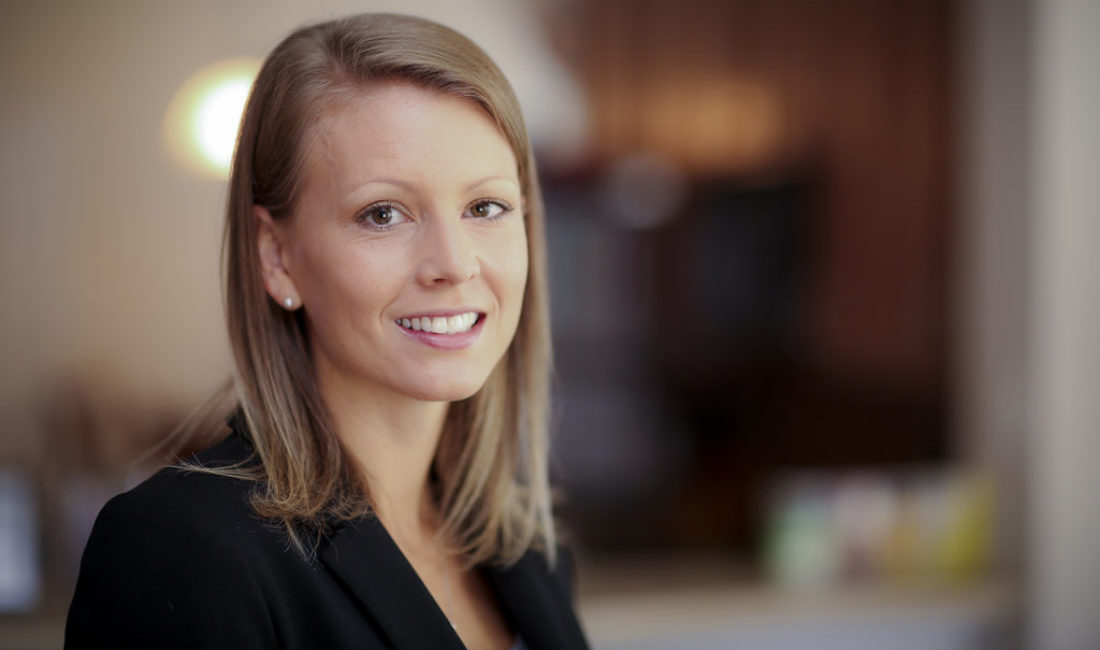 A critical project for the organization was not progressing, and it was unfortunate because it would truly benefit patients. I was thrilled that we brought Xelay on board because I knew the project would really take off quickly and be done right.
Senior Management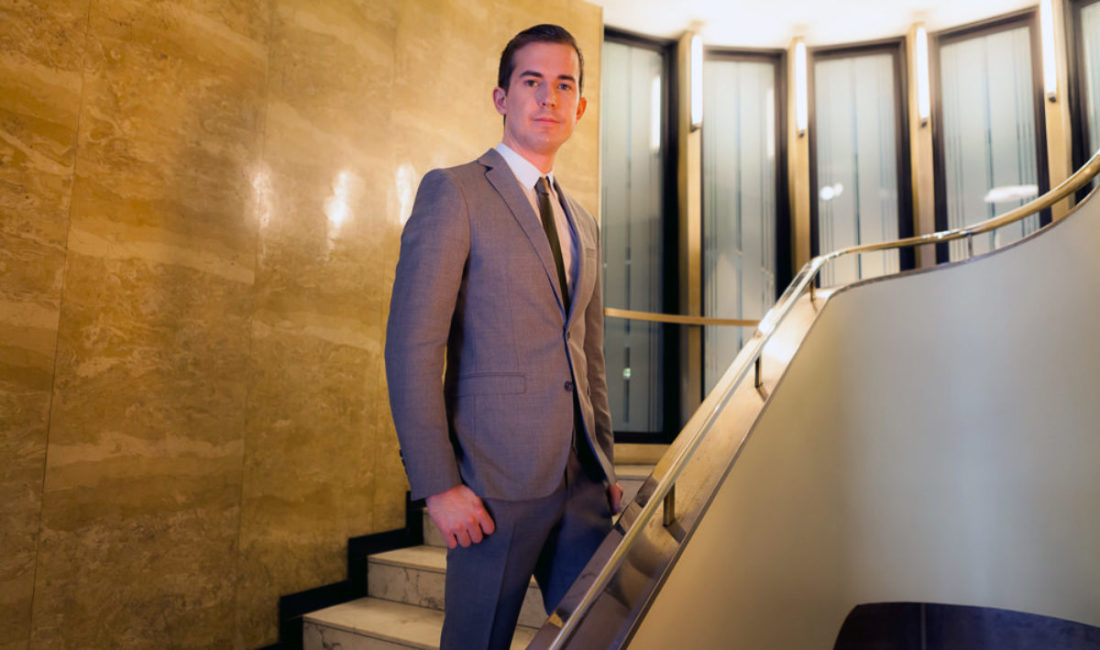 We want to enable patients to live their best life. Through their work, Xelay enabled us to capture the essence of the care and mindset that we needed. The tools that Xelay created and developed were quite powerful and generated excitement and buy in.
Senior Management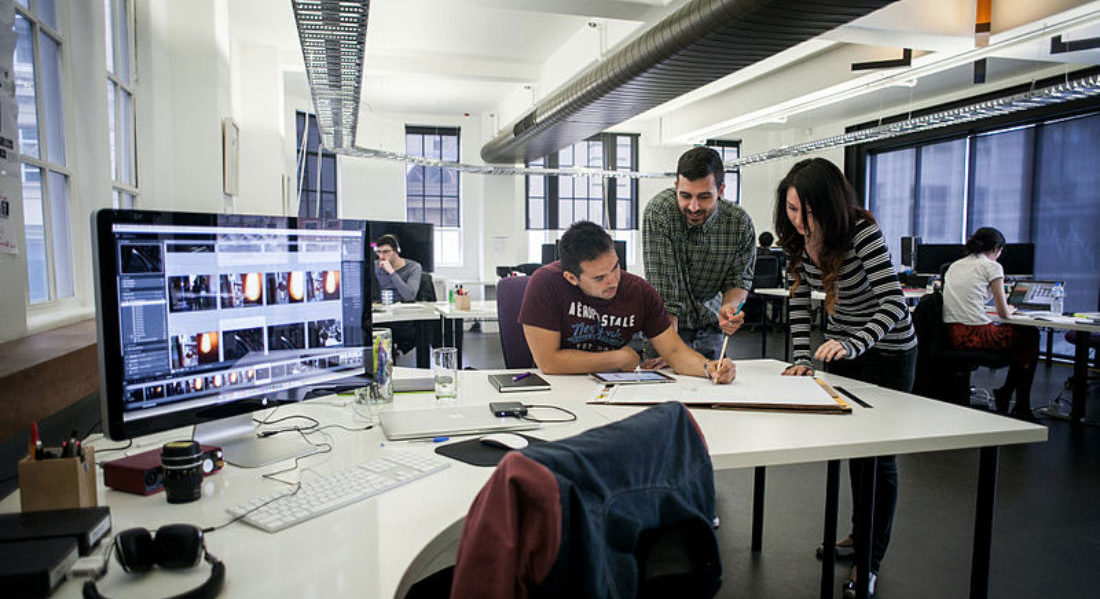 The people at Xelay and the way they attack problems ... it's truly amazing. Everyone in our organization can really tell that the progress of projects is at a completely different level. It says something that for the scope of the work they are working on, I have not heard any negative feedback or received any complaints.
President & CEO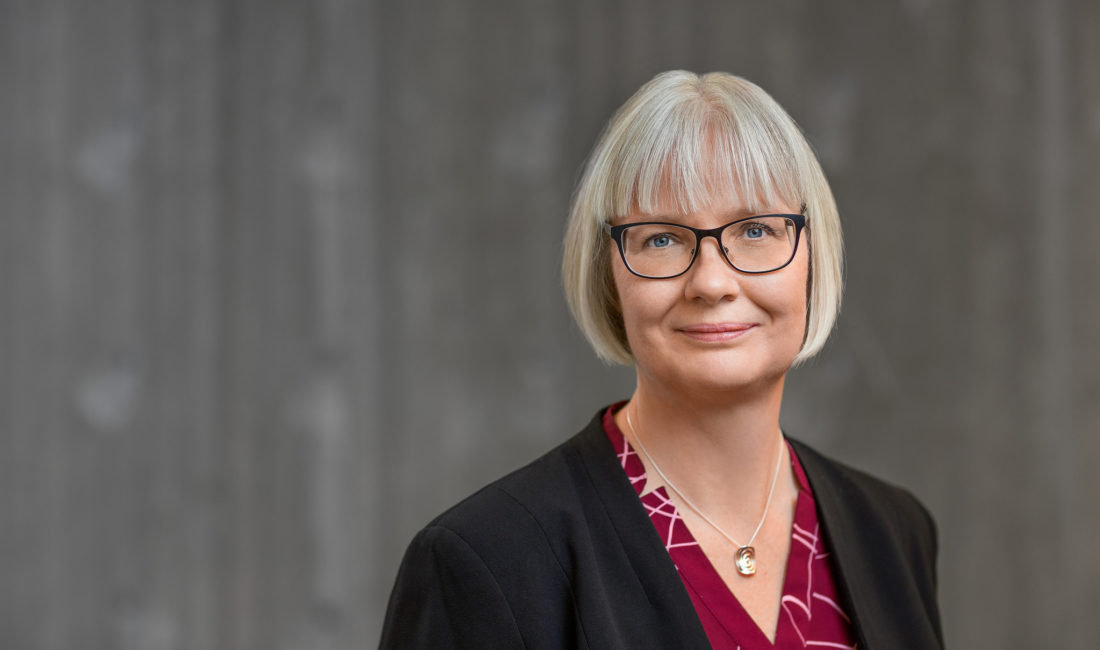 The board of directors and the entire organization see Xelay Acumen as value add to our company. It's obvious.
Chief Medical Officer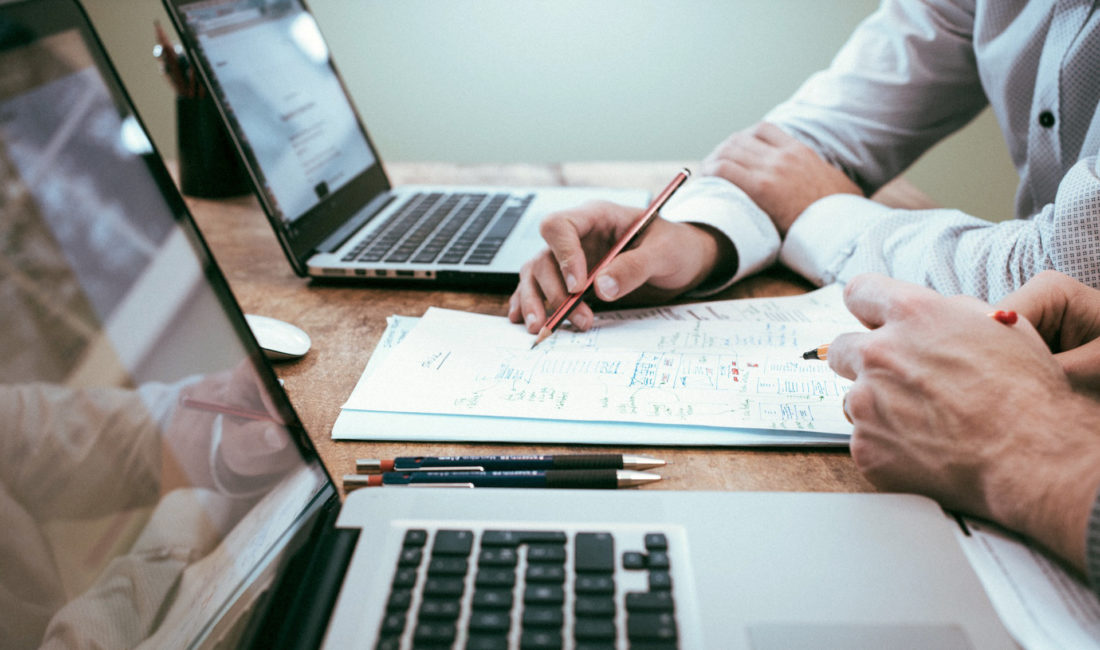 Having Xelay Acumen as an ongoing partner is a really a no brainer. The Xelay team members are twice as fast, work twice as long, frankly smarter, and more dedicated. They will run through walls for you, and if needed, leverage their entire expansive network and organization to get it done now and get it done right. They make us look like superstars.
CEO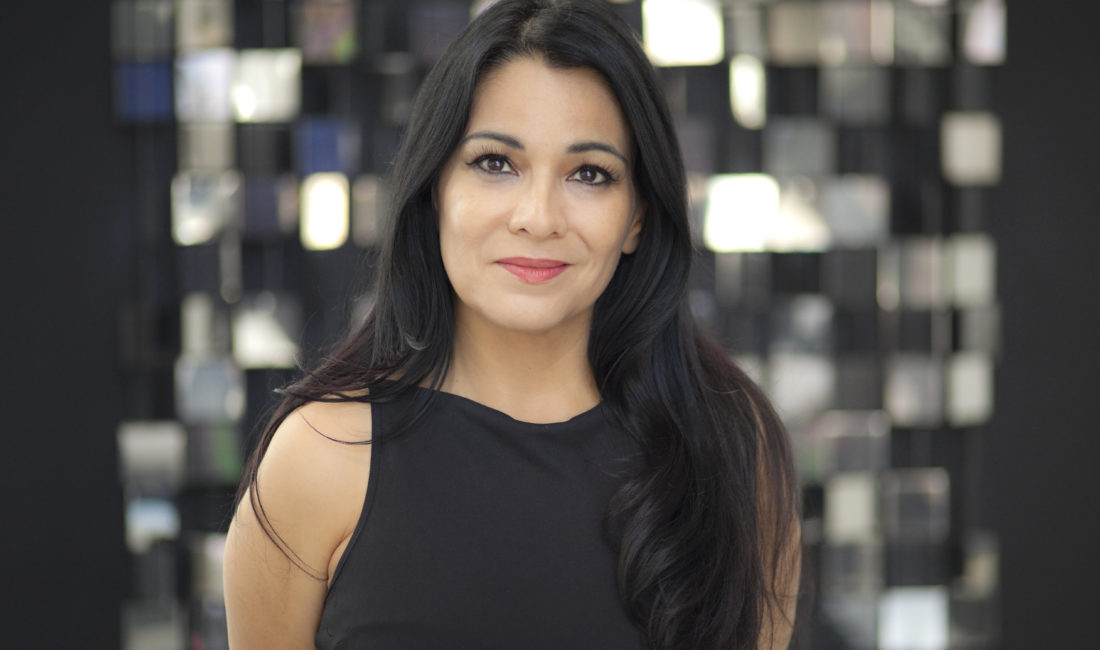 The team members at Xelay do a great job of aligning and blending with us. Oftentimes, our own people can't tell that the Xelay folks are not employees because they act like they have as much stake in it as any of us, possibly more. It's a tribute to the way that their team carries themselves.
Vice President, Clinical Development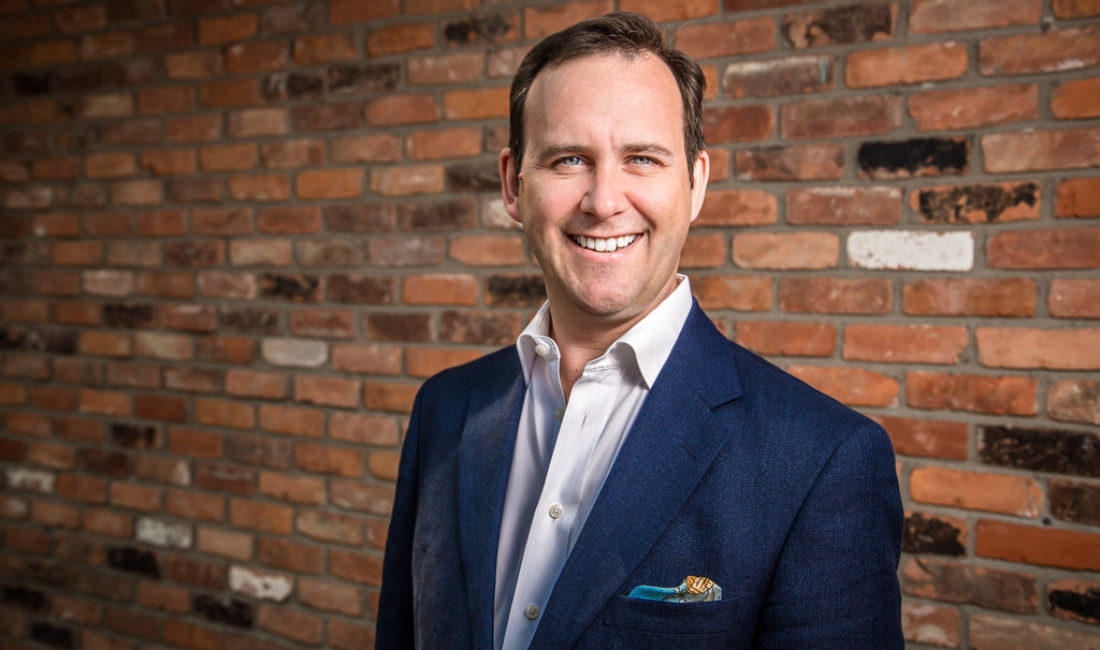 It is always pleasure to work with Xelay Acumen. They hit it out of the ballpark every time. They are so organized and efficient, when I pass their conference room, I can hear and feel the sounds of brainstorming.
President & CEO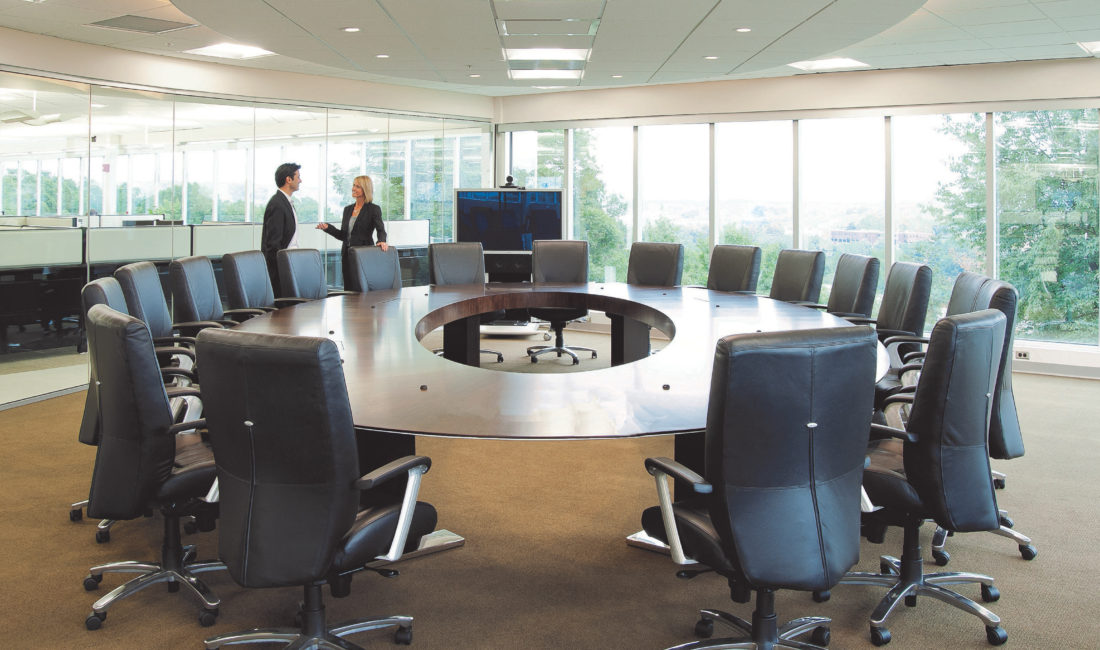 We were challenged with being able to tell our story in a concise and compelling way to help the investment community understand the potential value. I knew that Xelay Acumen does this sort of thing all the time. So it was no surprise that we were back out on the road within a month with a go-to-market strategy and communication approach that made sense to our audiences.
CEO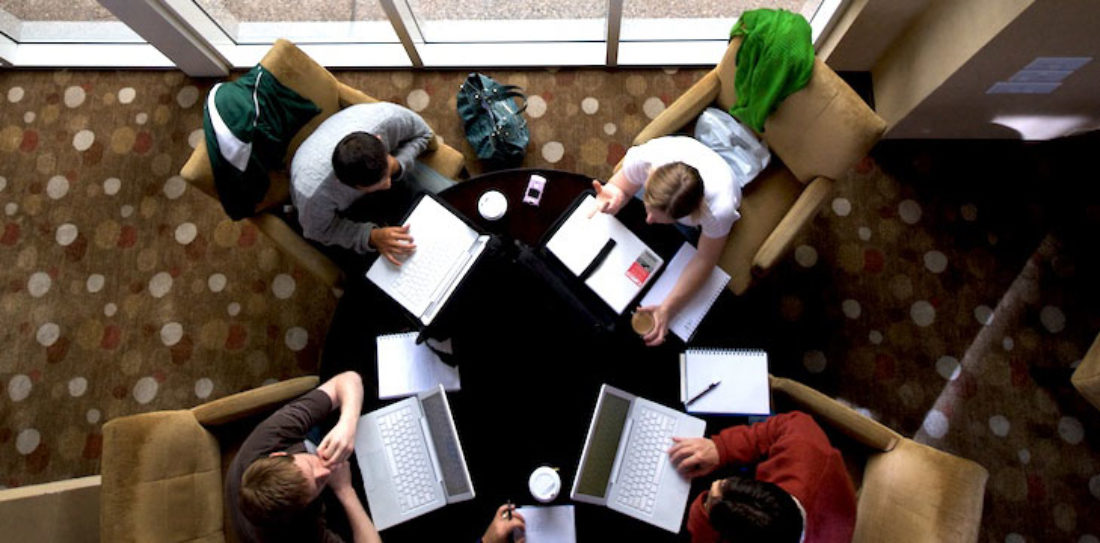 It's fairly well known that Xelay Acumen was the brains behind the strategy, the analytics that enabled differentiation, the driving force on execution, the invisible hand of influence, and the voice of reason even when it was unpopular. They are largely credited with the successful acquistion of the company at a multi-billion valuation within 2 years. It's unwise to try to compete against them.
Senior Vice President, Medical Affairs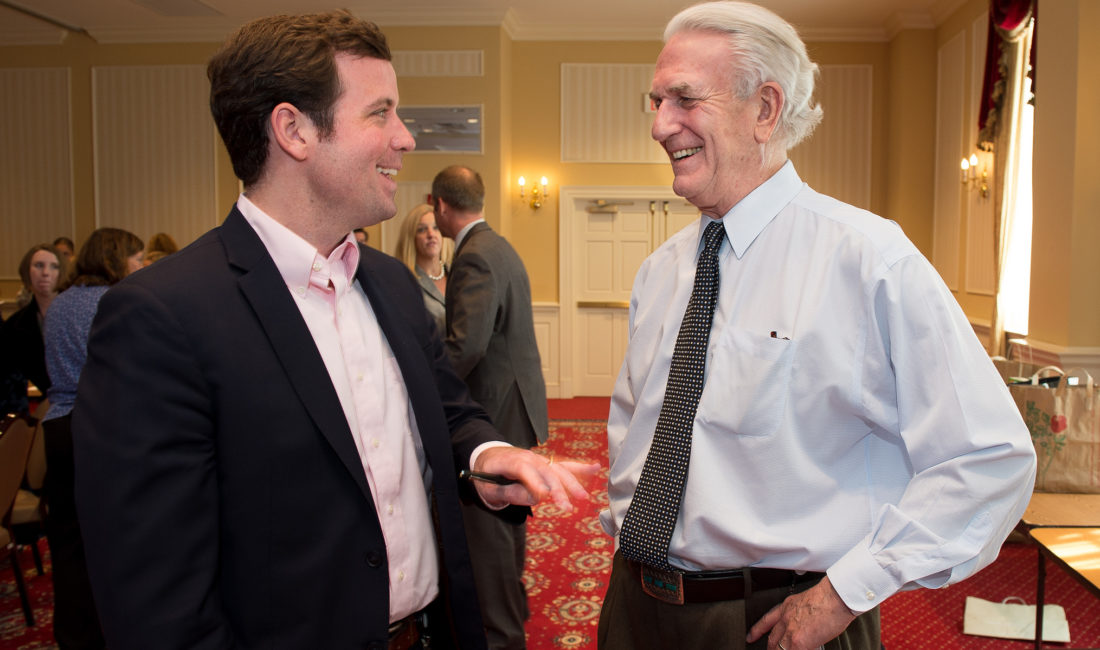 I wish our people could be as organized and efficient as the team members from Xelay Acumen. They do great work and importantly, seamlessly coordinate with our people. Oftentimes, I don't know and don't communicate the exact details of what I want, but what they bring to me, it's exactly what I wanted, perfect.
Chief Medical Officer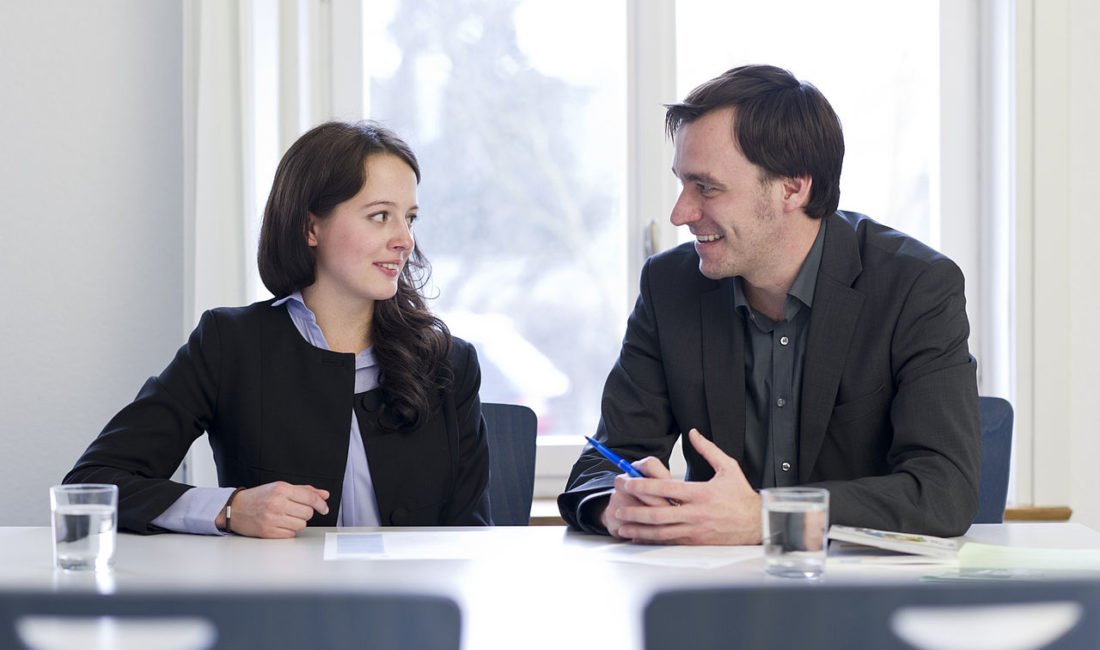 I wanted to extend my sincere thanks to you and the entire Xelay team for all that you have done over the last year. You guys did a great job laying the groundwork for our medical affairs team to build within the company.
Chief Scientific Officer